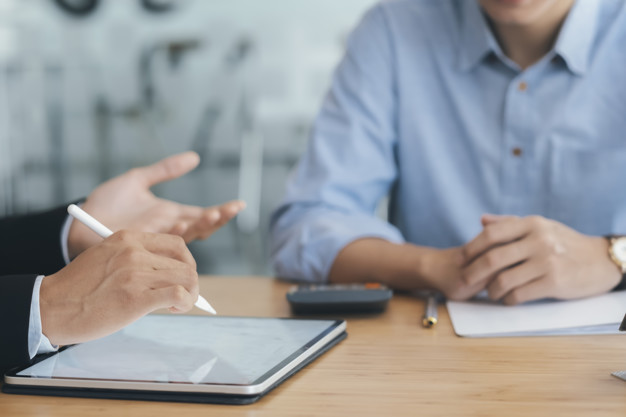 About Profitability Works Team
Profitability Works Inc specializes in supporting small and medium-sized construction companies that want to align culture, improve business performance after recent acquisitions, mergers, or reorganizations. We also partner with private equity firms that have purchased numerous construction companies to re-align culture, re-engineer execution and improve results.
When you partner with our team you will be able to focus on running the day-to-day of the business, keep it profitable while we help drive growth.  By leveraging our extensive experience of what works and does not work, you're able to reach your goals quicker with a team behind you.
Honesty
When you truly care about helping a business grow you need to be willing to have those tough talks about areas that need improvement and what it will take. At Profitability Works we don't shy away from a challenge and will always be honest with our clients.
Communication
We believe that communication is a fundamental area that is often overlooked when it comes to building a strong team. That is why we will always encourage and support our clients in understanding the best ways to communicate with their teams to build a centralized culture.
Determination
Clients trust us to create systems and processes that establish desired outcomes.  At Profitability Works we take that seriously and promise that we will not stop until our clients are 100% satisfied. Our team will push through obstacles, create solutions and always deliver exceptional results.
Michael Kanaby
Managing Partner/Co-Founder
Michael has over 30 years ofexperience from field to executive leadership including residential and commercial building and remodeling, building products manufacturing, owning a general contracting firm,  leading a $1.5 billion dollar a year P&L for a publicly traded company, and consulting to construction industry professionals across North America. His focus areas include productivity and process improvements, strategy, leadership development, and project management excellence.
Experienced and engaging facilitator for training programs, workshops, and speaking engagements. BA Organizational Development, Masters Business Administration, Certified Lean Six Sigma Black Belt (CLSBB), Project Management Professional (PMP),  Graduate Certificate in Project Management, Executive Education Program Wharton School of Business.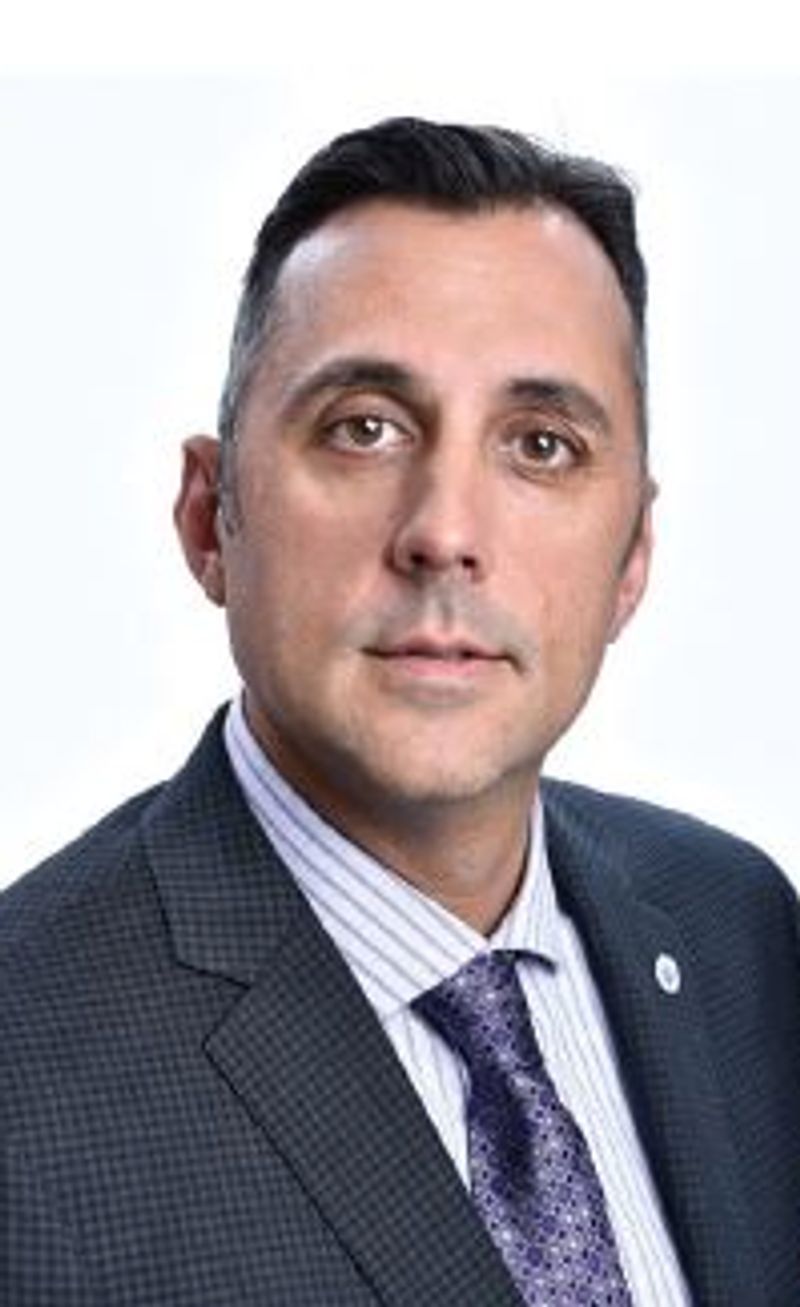 Stephanie Simmons
Managing Partner/Co-Founder
Senior sales leadership of more than 12 years developing sales strategies, designing sales compensation, implementing leading and lagging Key Performance Indicators (KPIs) to drive sales of profitable business focused on 15-20% top line growth and gross margin growth.  Associate Certified Coach focused on leadership development, sales strategy implementation, and sales team coaching. Over 10 years experience in development and facilitation of effective workshops focused on sales, general leadership, and sales leadership with contractors. General management P&L experience leading $75 million low voltage security contractor with year over year double digit growth. Bachelor of Science in Business Administration – Marketing from University of Central Florida.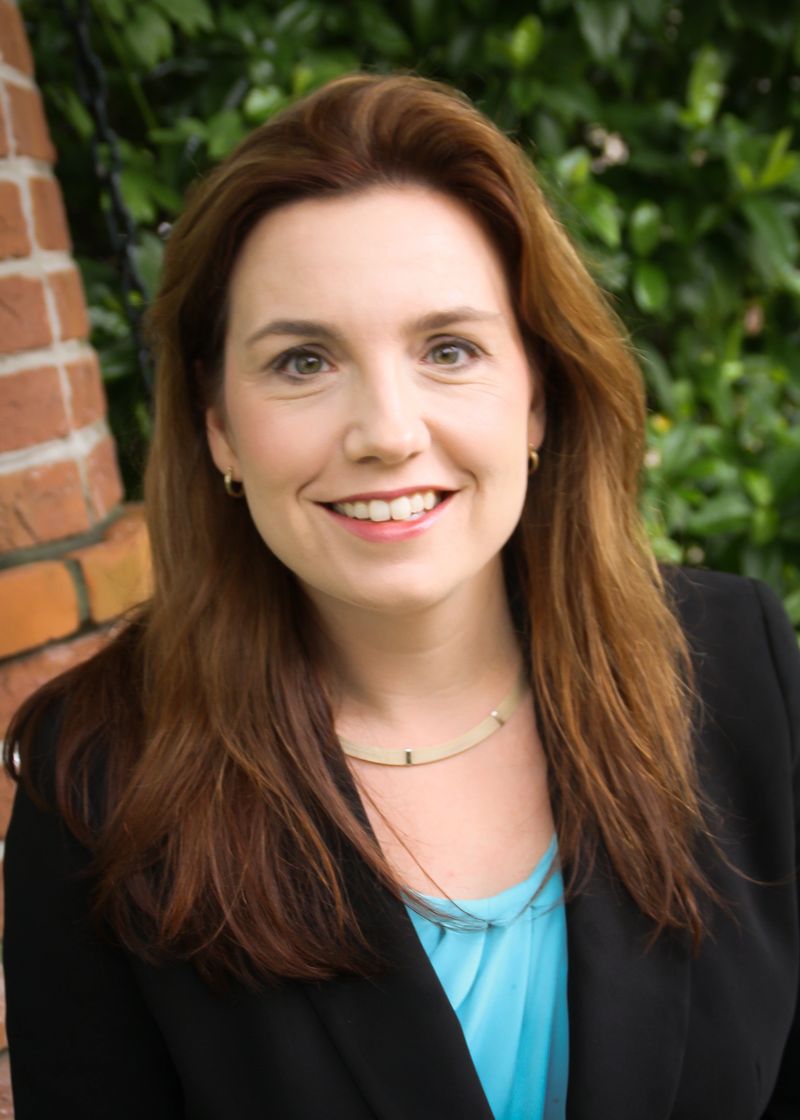 Michael Putzer 
Senior Consultant
Michael has more than 40+ years in engineering, design, operations and construction project management. Mike has contributed to the development, funding and implementation of over $20B of put-in-place work.  Specializations include Strategic Problem Solving & Tactical Leadership, Business Case Development for New Products and Facility Improvements, Productivity Improvement, Lean Six-Sigma and Kaizen Processes, Application of Best-in-Class Project / Program / Portfolio practices, Contract Solicitation/ Evaluation / Execution / Enforcement, Earned Value Management, Cost Control and Scheduling. An adjunct professor with the NCSU Office of Professional Development, Industrial Extension Service and a Senior Consultant, Mike has authored, lectured and trained thousands of project managers in hundreds of seminars and presentations domestically and internationally. Experienced in consulting to corporate leaders in the, "C-Suite," of many Fortune 500 companies. BSChE degree with honors from NJIT  and pursued additional studies for a masters in Engineering Management. Mike was certified as a Project Management Professional by the Project Management Institute and a Certified Human Patterns Analyst from NCSU.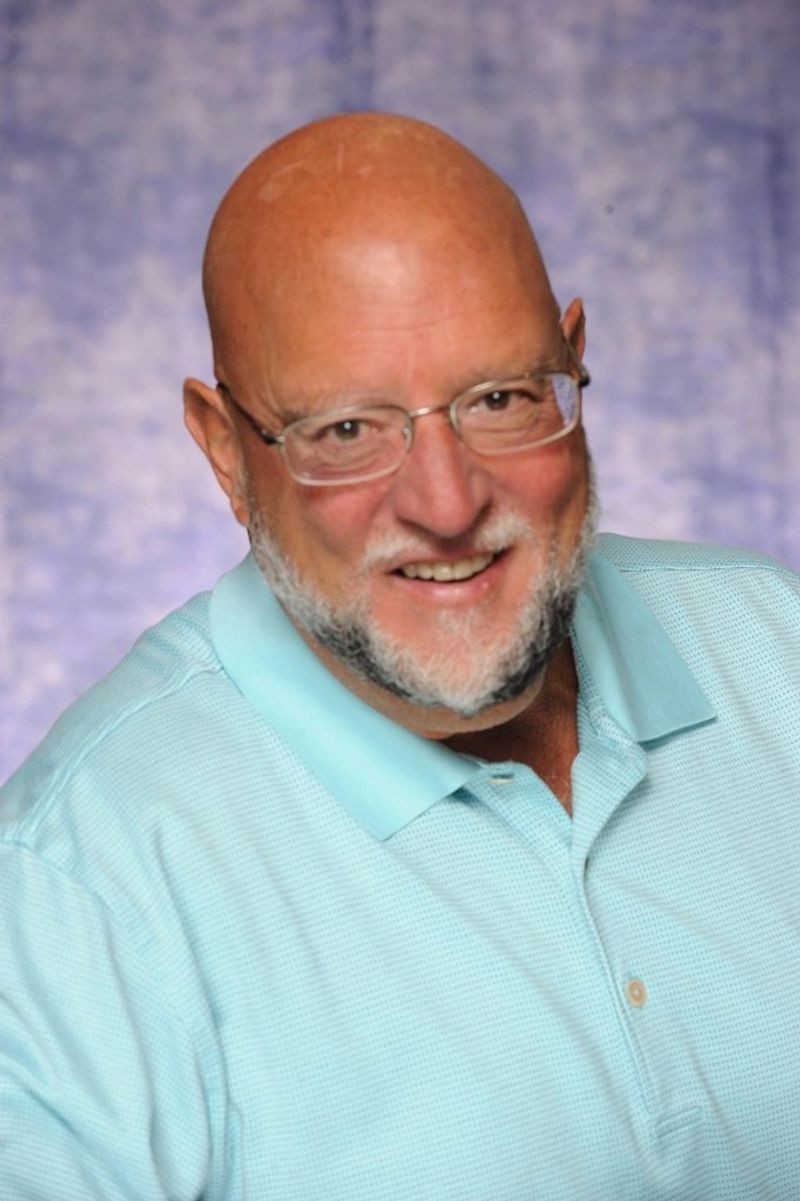 Don't Wait Any Longer To Start Taking The Steps To Become A Unified Performance Based Culture!