Resources
Stay informed with in-depth knowledge on organizational leadership skills, business transformations, integrations, mergers, and acquisitions.
Contact us
Consultation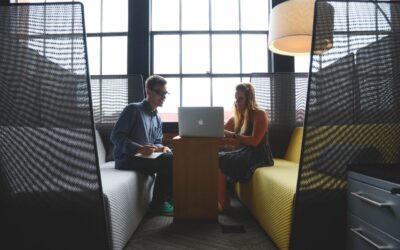 Hiring is always a difficult task. After a couple of hours of discussion, the employer must decide whether or not this is the right person. Maybe the company has job-specific assessments or special personality tests that will help decide if this is the right...
Above/Below the Line
Use to illustrate how normal business activities can cause people to react in blame, defensiveness, and damage relationships.  Conversely, it also shows how people who manage these reactions and can "stay above the line" are mentally in a place to solve problems without damaging relationships.
Empathy vs. Sympathy
Up your game by employing empathy not sympathy with your interactions.  Empathy is communicating your understanding of how they are feeling; while sympathy dismisses those feelings and misses the mark to truly connect with another person.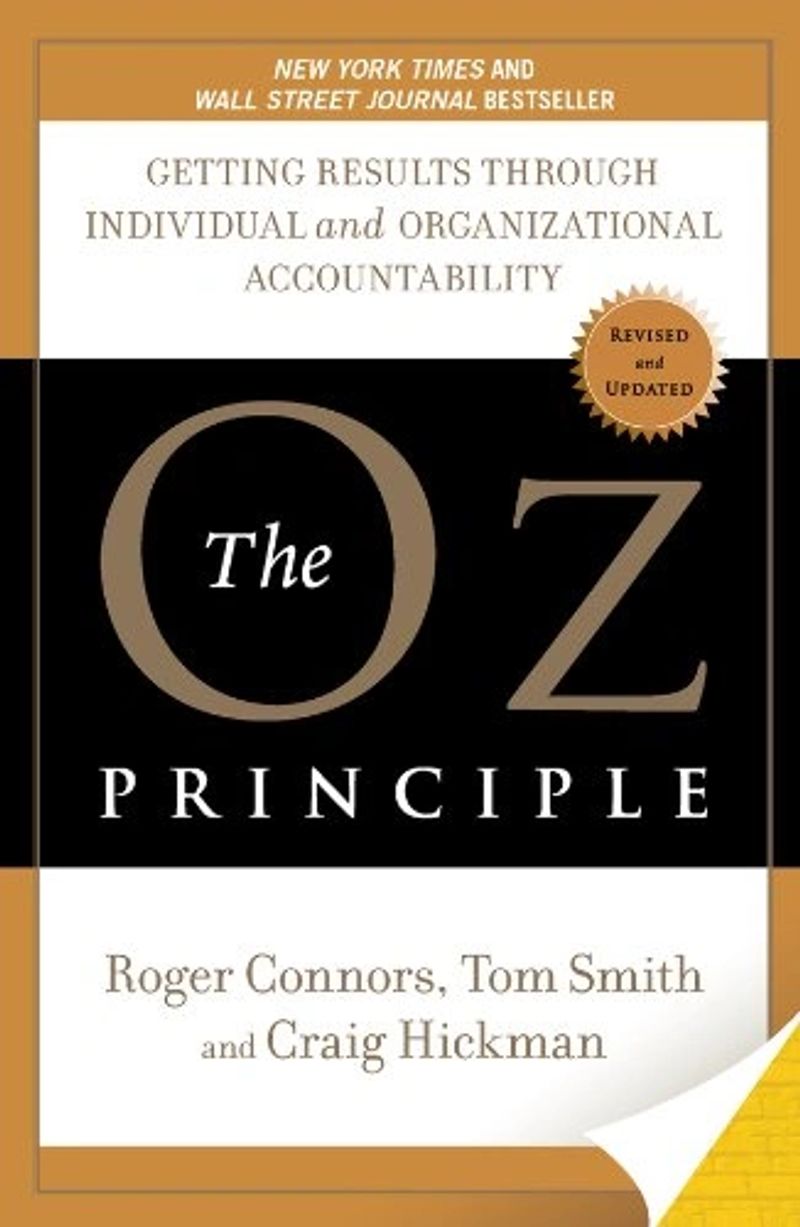 The Oz Principle
Written by Roger Connors, Tom Smith, and Craig Hickman.  Book about facing the brutal facts, owning the problem, creating a solution, and implementing.  The key is personal and organizational accountability.  Find out more or to purchase here
Don't Wait Any Longer Start Taking The Steps To Increase Profitablity Today!